Premium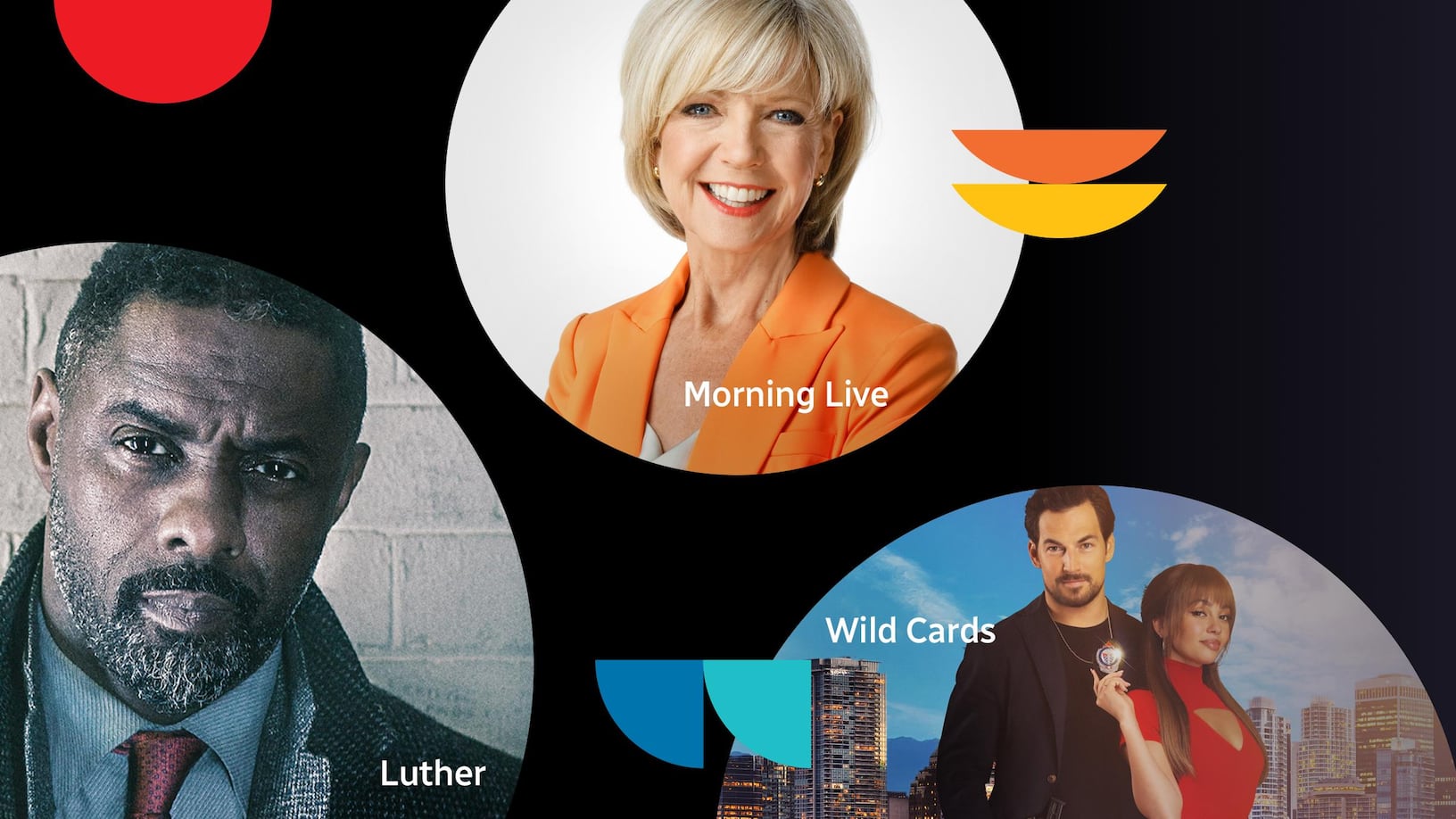 Premium = VIP
We're rolling out the red carpet! With CBC Gem Premium, on-demand streaming is ad-free.* Plus get exclusive access to CBC News Network.
/month.** Cancel anytime.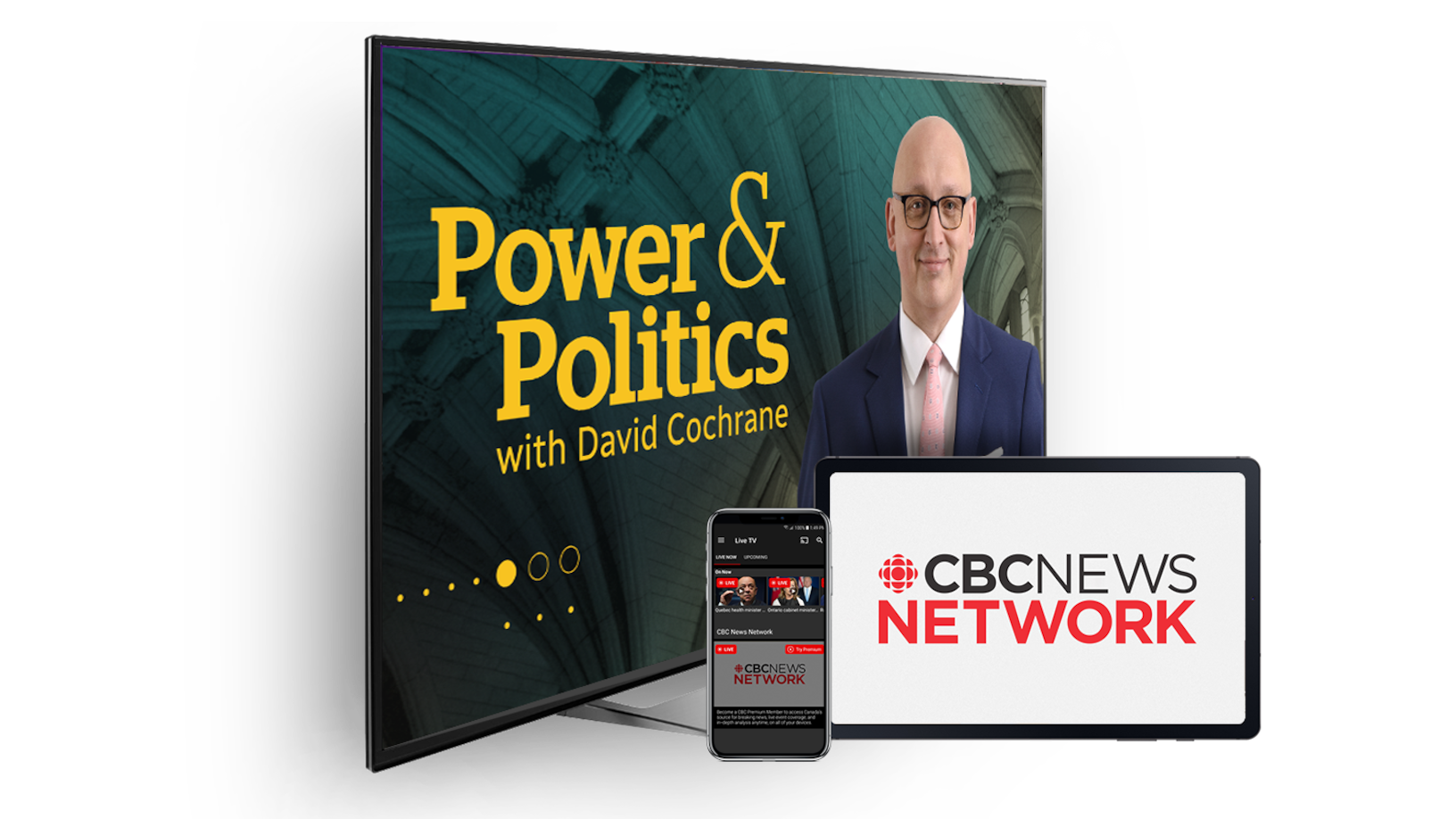 All the news you want.
Get exclusive access to CBC News Network, your home for breaking news coverage anchored by a team of award-winning journalists.
Stay connected. Stay informed.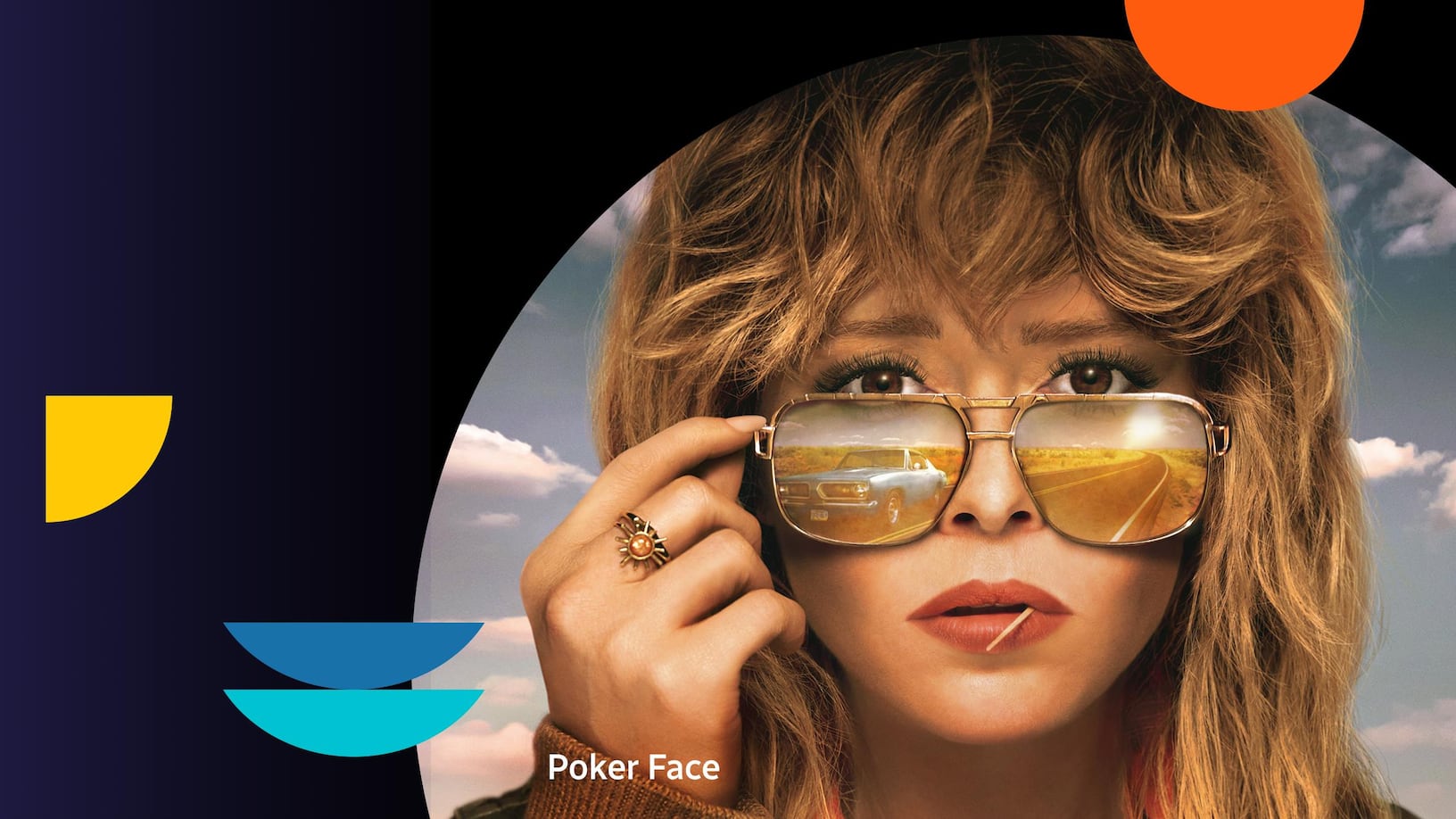 No ads. No problem.
With CBC Gem Premium, you can watch all CBC originals, exclusive shows, films, and pre-releases on demand, ad-free.* Say goodbye to ads and hello to pure entertainment.
Watch the way you want.
Premium users can also enjoy an ever-growing range of on-demand titles in 1080p High Definition and Dolby Digital Surround Sound on compatible devices.***
Frequently Asked Questions
Have other questions about CBC Gem Premium?
Please visit our Help Centre
* Due to existing licensing and rights requirements, live streams and a small number of on-demand titles may contain ads.
** Free one-month trial for new subscribers only. Taxes extra. Terms & conditions.
*** On-Demand titles when available on compatible devices.